Ayung River Rafting, Taman Ayun, and Tanah Lot Temple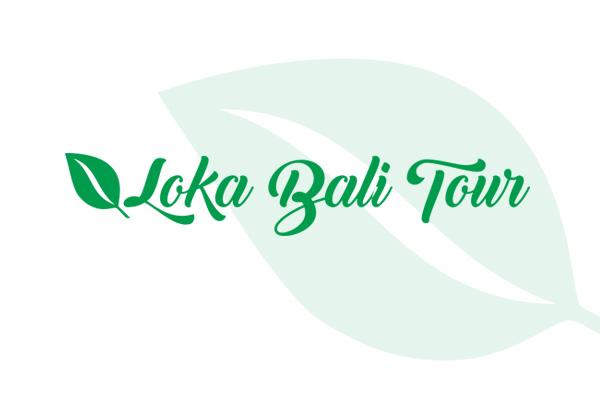 Ayung River Rafting, Taman Ayun, and Tanah Lot Temple
USD 50/person
Minimum booking: 2 persons
This tour is a kind of Bali Adventure Tours. You will visit 3 great places located in 3 regencies: Gianyar, Badung, and Tabanan Regency. The first place to visit is Ayung River that is well known for rafting activity. You will amaze how natural the river is. The next place to visit is Taman Ayung Temple. This temple is a family temple of the king of Mengwi. Then the last place to visit is Tanah Lot Temple where you will see the beautiful sunset.
Please remember that this adventure package is for at least 2 persons. If you book this package for 1 person only, you will be charged an additional charge of 50% of the cost.
Ayung River
has been known as the great place to raft in Bali. It is popular as Ayung River Rafting. The river that has great flow will take you to the amazing adventure. The rafting activity here is completely supported by safety equipment and guided by a professional, so you don't need to worry. At the end of the activity, you will have your lunch. The lunch will taste better after doing this water adventure.
The next adventure, as it is mentioned, is visiting
Taman Ayun Temple
. This is a family temple of the king of Mengwi. This temple is one of the Balinese compound temples, and it has become the world cultural heritage site since 2012. This is a great temple consisting of 4 levels of the yard. You will enjoy exploring this great temple.
The last adventure is visiting 
Tanah Lot Temple
. This temple is well known as the temple build on the rock. There are two temples here, one of the temples is built on the big rock and another one is built on the cliff. You will see how beautiful the temples in its natural condition. This temple is a nice place to do a photograph, so don't forget to take pictures. The last thing to do here is watching the sunset.

This package includes:
Transportation: private car
Lunch after rafting
All entrance and activity tickets
Towel after doing rafting
Rafting equipment
Insurance in rafting activity

This package excludes:
Picture/videos during rating activity

Belongings to bring:
Comfortable sneakers/slippers
Sunblock
Camera
Other clothes