Batubulan Barong Dance, Besakih Temple, Bukit Jambul, Kerta Gosa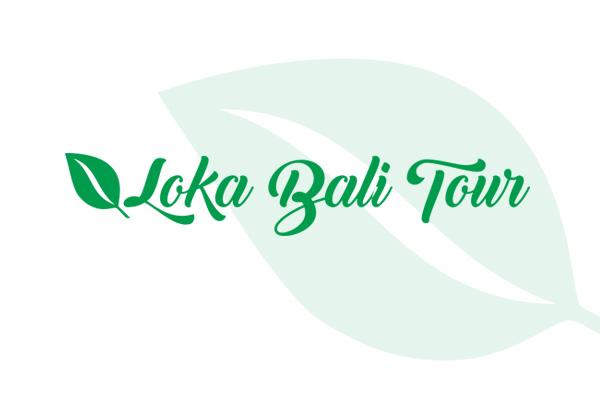 Batubulan Barong Dance, Besakih Temple, Bukit Jambul, Kerta Gosa
USD 45/person (without dinner)
USD 55/person (with dinner)
Minimum booking: 2 persons
This Bali Sightseeing Tour includes some activities such as visiting Besakih temple, watching Barong dance, visiting Kerta Gosa, visiting Bukit Jambul, and visiting a coffee plantation. This tour will start at 8.00 am from the south area of Bali. If you are not staying in the south area, please inform us of your location in details.

Please note that this tour package is for at least 2 persons. If you are going to book this package for only one person, an additional charge of 50% of the cost will be charged.

The first destination to visit is Batubulan. You will watch the Batubulan Barong Dance. Barong dance is one of the famous dances that is like Barong Sai. After watching Barong dance, you will visit some art villages to show the handicrafts and many other artistic things made by the local people. You can buy some handicrafts as souvenirs. The next place to visit is the Coffee Plantation Bali. In this place, you not only see the process of making coffee powder but also you can taste the coffee for free. If you are interested in the products made, they also sell them.

The next place to visit is Kintamani. Kintamani is well known for its natural view and fresh air. In this place, you will also have your lunch, Indonesian food. The next destination to visit is Besakih temple that is located near Mount Agung. This is the biggest temple in Bali that is well known as the mother temple. To get this temple, it may take1,5 hours. After enjoying a great architecture of Besakih temple, you will visit Bukit Jambul Bali. This place is a famous place to relax your mind by seeing the beautiful natural view such as hills and rice fields.

After relaxing your mind by visiting Bukit Jambul, you will visit Kerta Gosa Klungkung. This is an ancient palace in Klungkung. This palace consists of some building in artistic architecture from the old Bali. To close the tour, you will enjoy your dinner (it is included in the package of USD 55/person).
This tour includes:
Transportation: a private car
English-speaking driver
All ticket fees
Lunch
Dinner (USD 55/person)
Belongings to bring/wear:
Camera
Sunblock
Comfortable slipper/sneaker