Goa Lawah Temple, Tenganan Village, Tirta Gangga, Taman Ujung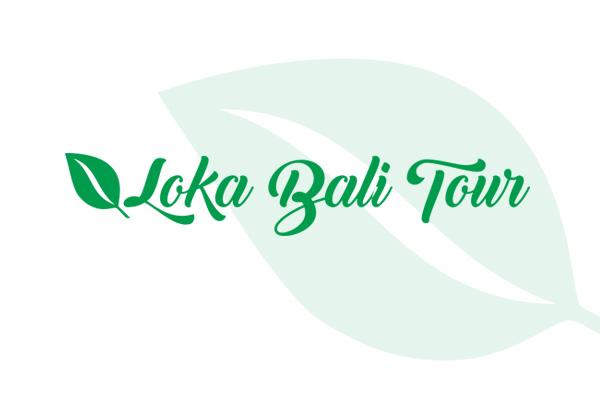 Goa Lawah Temple, Tenganan Village, Tirta Gangga, Taman Ujung
USD 50/person (without dinner)
USD 60/person (with dinner)
Minimum booking: 2 persons
This Bali Sightseeing Tour includes some activities such as visiting Goa Lawah temple, Tenganan village, Tirta Gangga temple, Taman Ujung, and the center of the natural salt industry. This tour will start at 8.30 am from the south area of Bali. If you are not staying in the south area, please inform us of your location in details.

Please note that this package is for at least 2 persons. If you are going to book this package for only one person, you will pay a 50% additional charge of the cost.

The first destination to visit is Goa Lawah Temple, which is located in Karangasem. This temple consists of a cave that is a habitat of the bats. After visiting this temple, you will visit Tenganan village. Tenganan village is one of an ancient village in Bali. Life is traditional and full of religion value. This village has a unique culture that differs it from other cultures.

After visiting the traditional village, you will visit Tirta Gangga. This is one of the palaces that has some fishponds. There are also some statues that make an ancient nuance. This is a good spot to take pictures. Then you will enjoy your lunch, Indonesian food.

The next destination to visit is Taman Ujung or Taman Sukasada. This place is usually used for taking prewedding photos. There are also some fishponds, but the ponds are bigger. The architecture style is medieval European style combined with Balinese style. After visiting this place, you will visit the traditional salt industry. You can see how local people produce salt traditionally. After all, activities are done, you will have your dinner, Indonesian food before going back to your hotel.
This tour includes:
Transportation: a private car
English-speaking driver
All ticket fees
Lunch
Dinner (USD 60/person package)
Belongings to bring/wear:
Camera
Sunblock
Comfortable slipper/sneaker