Lovina Dolphin, Banjar Hot Spring, Munduk Waterfall, Twin Lake, and Ulun Danu Temple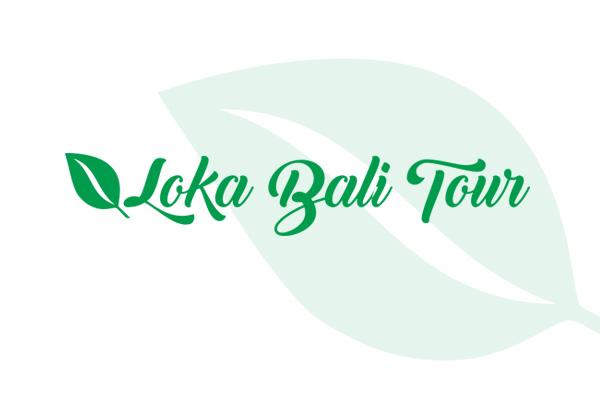 Lovina Dolphin, Banjar Hot Spring, Munduk Waterfall, Twin Lake, and Ulun Danu Temple
USD 65/person
Minimum booking: 2 persons
This Bali Sightseeing Tour will start at 3 am. This is a full day tour that will visit some interesting places started by seeing a wild dolphin in Lovina. These following places will be visited if you book this package: Lovina to see dolphin, Buddhist Temple, Banjar Hot Spring, Munduk Waterfall, Lake Buyan and Lake Tamblingan, and Ulun Danu Beratan Temple.

This tour is designed for at least 2 persons. If you are going to book this tour package for only one person, you are going to pay an additional charge of 50% of the cost.

Our driver is going to wait for you at your hotel lobby on time. Then we will drive you to Lovina to see the wild dolphin, in which we name this activity Lovina Dolphin. You will get the spot of seeing the dolphins by boat. It will be an amazing experience to see the dolphins in the morning.

The next destination is the Buddhist Temple Bali, that is located in Banjar Village. This is the biggest Buddhist Monastery in Bali. In addition, this monastery is the meditation place for Buddhist pilgrims who visit this monastery. This monastery is like Borobudur temple in smaller construction.

After visiting the beautiful Buddhist temple, we will drive you to Banjar Hot Spring, the location is not far from this temple. You may know Kintamani Hot Spring as the place for relaxing your body, but Banjar Village also has its own hot spring that is also great for relaxing your body and refreshing your mind.

You will have your time in this place before we drive you to the next place, Munduk Waterfall. This waterfall is really nice for its location around the natural atmosphere and landscape. You won't miss a moment to take a picture. Along the trip, the beautiful and natural view will attract you to take pictures.

The next destination to visit is the Twin Lake, Lake Buyan and Lake Tamblingan. These lakes also serve you with a beautiful view that will always remember you of Bali. The location of these lakes is in Sukasada Village, Buleleng Regency that is situated around the rainforest, so the view is really beautiful and peaceful.

Before your tour ends, we are going to visit the last destination, Ulun Danu Temple. This temple is located near the lake, and here you will see some beautiful flower gardens. The artistic architecture of the temple and the atmosphere make you peaceful.
This tour includes:
Transportation: a private car
English-speaking driver
Boat to the location of dolphins
All ticket fees
Lunch
Belongings to bring:
Towel
Other clothes
Comfortable sneaker/slipper