Batubulan Barong Dance Are Between Goodness And Evil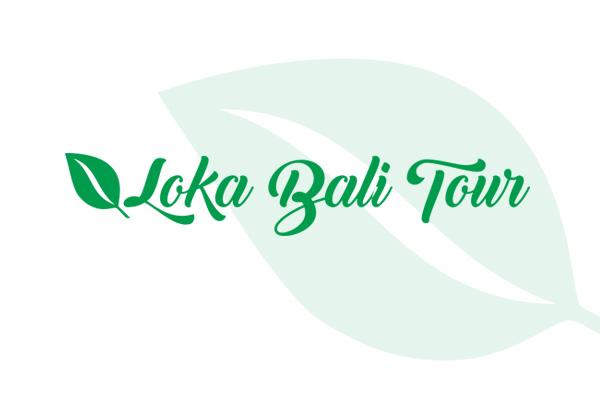 Batubulan Barong Dance Are Between Goodness And Evil
Barong dance is traditional arts that use masks and special clothes that resemble animals like the keket's barong, wild boar's barong, lions barong, and so on. Usually, in Bali, we know that the Barong dance we'll get for a sacred religious ceremony. But in Batubulan Bali you can see as entertain art. There has been popular is The Batubulan Barong Dance.

One of the theater's barong dance in Batubulan Bali. Batubulan village in sukawati Gianyar. You can take 30-45 minutes from Denpasar city. The theaters will start from 09:00 am – 10:00 am. For enjoy the theaters, you need the entrance ticket that you can get in the theaters 30 minutes before the barong dance is going to start.

Batubulan have 3 theater groups of Barong dance is,
- Group 1 is Barong dance and Kecak Sila Budaya in Batubulan street no. 63 Sukawati, Gianyar.
- Group 2 is the Barong dance and Kris Dance Jambe Budaya in Pasekan Street, an alley of Batu Mutiara, Batubulan Sukawati, Gianyar.
- Groups 3 is the barong dance and kris Sahadewa in SMKI street no. 25 Batubulan Sukawati, Gianyar.

Barong in Sanskrit "Bahruangd" is an animal that's has a magical power's and is a symbol of goodness that fights against evil (the name's Rangda). The performance was more impressive with Balinese gamelan orchestra and funny performance by the artists as monkey and village's people.

The Barong dance tells the story of the pass about Dewi Kunti's and her son is Sahadewa. At the time, Rangda spread evil and want to kill the children from the people's and Dewi Kunti, so she hands over her son Sahadewa to Rangda by binding Sahadewa in Rangda palace in the middle of the forest. And then, Dewa Siwa hears that. He descended to earth and gave the immortality to Sahadewa. When Rangda tried to kill Sahadewa, he failed. Finally, the Rangda surrendered and asked for safety, Sahadewa accepts the request of Rangda.

When one of the ladies that have a magical Rangda evil refused the Request before, that was the war broke out. The war was won by Sahadewa, but Rangda evil's not dead yet. He went on to spread evil. So, sahadewa transformed himself into a Barong and mobilized all the peoples to fight the crime of Rangda and they can make a Rangda dies.

Well, so interesting right? They have many versions to performance the Barong Dance. And really appreciate and interest because the Batubulan Barong Dance have a daily schedule. Whenever you come to Bali, don't forget to enjoy the show.