Tour Memories
Remembering a pleasant holiday while in Bali is one of the things we really like. With this page, we can remember various tour trips in Bali with very special people. This is the story of our tour with the most special people we have ever met.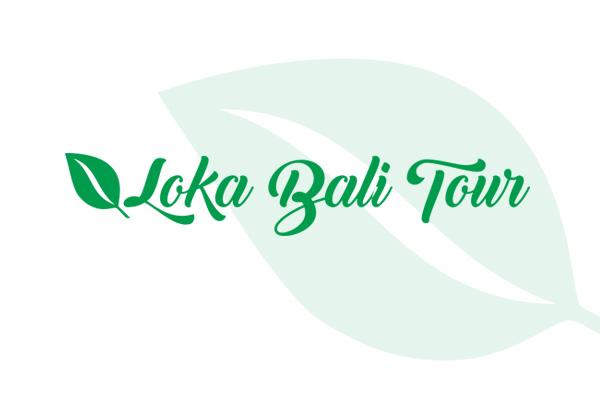 Cycling Adventure with Mr. Simon and Family
After arriving at the starting point of the cycling activity, our team offered them some drinks and foods before starting the activity, Kintamani Downhill Bike Ride.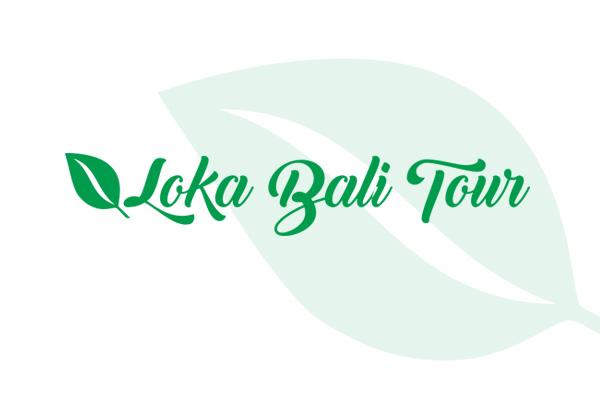 Quad Bike Adventure and Rafting with Mrs. Heylen and Mr. Guiot
This is one of the memories of Bali that will show how interesting Bali is. This is the memory of an adventure trip with Mrs. Heylen and Mr. Guiot.