Blue Lagoon Padang Bai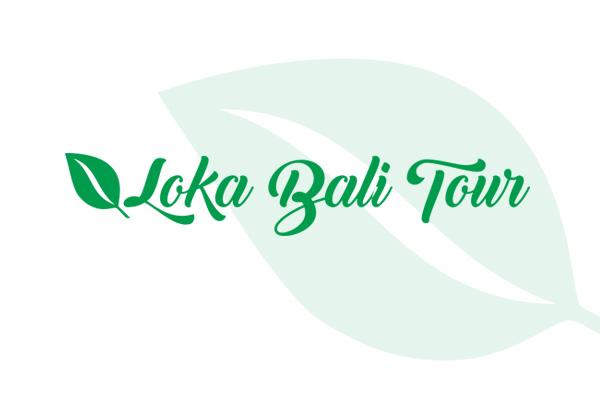 Blue Lagoon Padang Bai
Blue Lagoon Padang Bai may not as famous as Blue Lagoon in Nusa Ceningan. This might be because the location of Blue Lagoon Padang Bai is not so touristic. Yet, Blue Lagoon in Padang Bai still has very beautiful scenery you can enjoy. The location of Blue Lagoon in Padang Bai is pretty hidden, so some people call it Hidden Blue Lagoon Padang Bai.

If people talk about Padang Bai, then they will think about the harbor instead of the Blue Lagoon Beach. It is both of them are located in the same village, Padang Bai Village, but the harbor has been famous longer than the beach. To get to Blue Lagoon it takes around 1 and a half hours from Denpasar and around 2 hours from Kuta. It is also located close to Bias Tugel beach, another pretty beach in Karangasem Regency. If you want to go to Blue Lagoon Padang Bai, it is better to make a trip and spend some nights to explore everything in Karangasem regency since it is pretty far from Denpasar.

Since it is located in a not too touristic area in Bali, there are not a lot of people here. It can be said that Blue Lagoon in Padang Bai is pretty quite instead of crowded. Even though not so famous, it still worthy to come here because it has pretty viewed with the combination of white sand and crystal clear blue ocean. It is a perfect place to calm and relax your mind, far from the crowded place. It has not only a pretty view upon the water but also mesmerizing underwater view. Many people come to Blue Lagoon in Padang Bai not only to relax but also to enjoy the underwater view. You can snorkel or dive, there are several places for you to rent the equipment you need to snorkel or dive.

To get to Blue Lagoon in Padang Bai, you only take the regular main road to Padang Bai Village. Then you will pass a small hill. To be on the beach you need to take several stairs down. Even though it is not famous, you still can find many options to sleep around the beach. You can spend some nights relaxing in this calm beautiful Blue Lagoon. You can also enjoy your foods in many restaurants with the view of the ocean. If you are looking for a place that far from the crowds, Blue Lagoon in Padang Bai is perfect for you.