Kerta Gosa Klungkung Palace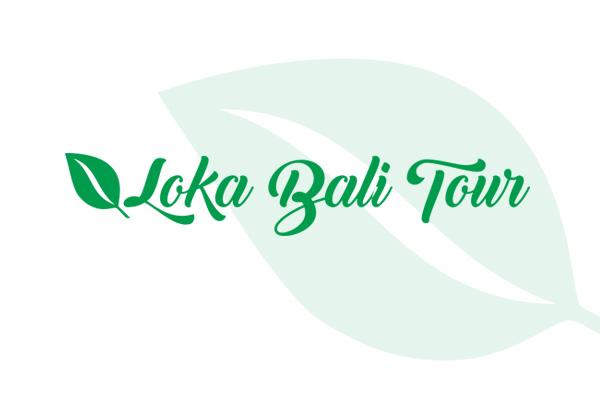 Kerta Gosa Klungkung Palace
Kerta Gosa may not as famous as Ubud palace, though it is located in not so touristic area. Yet, kerta gosa still has beautiful things to offer you and the historical story it has. Kerta Gosa is part of klungkung kingdom,  that was built at the end of the 18th century. It was used as a meeting place to discuss the condition of the kingdom and its people and also used as a court. In 1908 kerta Gosa was destroyed because of the colonialism of the Dutch, but then it was rebuilt and a museum was added to the area.

Kerta Gosa is located in the center of Kulungkung City, the capital of Klungkung regency. Just like Ubud Palace, Kerta Gosa is also located in the traditional market, but in the market near Kerta Gosa, you can get many traditional sheets and clothes at a cheaper price. Even a lot of local people from different regencies, like Denpasar and Gianyar come to this market to buy traditional clothes and sheets with various materials and fabrics.  You can also find a lot of local foods at a cheaper price since the people who come to this market are mostly locals.

Kerta Gosa, itself is part of the Klungkung Kingdom that had been there about 1686. And kerta Gosa was built at the end of 18th century for a meeting place and a court. There are three ancient buildings you can find in Kerta Gosa and one building that is functioned as a museum. The ancient buildings are Medal Agung building which you can find in the main entrance, Bale Kerta Gosa which is the samples building among the others, and Bale Kambang which is located in the middle of Kerta Gosa and surrounded by a pond. Bale Kambang itself can be translated as a floating building, it refers to the fact that it is surrounded by a pond called Kolam Gili or Gili Pool. On the ceilings of Bale Kambang and Bale Kerta Gosa, you will find a painting of traditional puppets called wayang. The paintings are telling us about the law of karma, the basic belief of Balinese people.

On the west side of the area of Kerta Gosa, you can find a museum. The museum keeps and shows us the traditional tools that were used by the kingdom, the tools for daily life, for politics and even the tools they used to fight against the Dutch. There are also some pictures of the old situation of Klungkung area, the Kingdom family, and others. If you are looking for any different place to visit in Bali, Kerta Gosa offers you the ancient atmosphere and knowledge of ancient Bali in Klungkung regency.