The Temple on the Cliff, Uluwatu Temple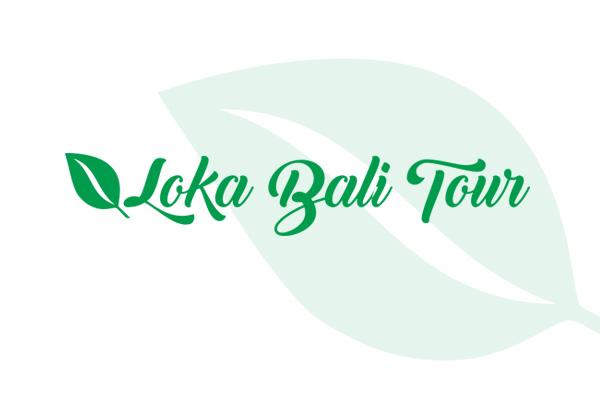 The Temple on the Cliff, Uluwatu Temple
Bali has not only many beaches, but also a lot of temples. Since most people in Bali are Hindu, it is not weird to see many a lot of temples in every corner of Bali. That is why Bali always comes along with the tagline as "An Island of Thousand Temples". Some of the temples in Bali are really sacred that age hundreds of years old. One of the most sacred temples in Bali is the Uluwatu temple. Uluwatu Temple is located in Badung regency, precisely located in Pecatu Village, Kuta District.

Uluwatu Temple is predicted was built in the 9th century, and now famous not only because of how sacred Uluwatu Temple for the Hindu people is but also for the location of Uluwatu temple. The location of Uluwatu temple is on the cliff. Uluwatu Temple is only 97 meters above sea level. So when you are here, you do not only see the Uluwatu Temple itself, but also the view of the sea from the cliff. When you enter Uluwatu Temple, you will pass a path that facing the sea from the cliff.

Uluwatu temple also offers you the shows of Kecak Dance. Uluwatu Temple Kecak Dance is very iconic because it is performed in the evening before the sunset, and during the show of Uluwatu Temple Kecak Dance, you will see the sunset. Uluwatu Temple Kecak Dance is done after the sunset.

The ticketing locket of Kecak Dance is opened at 17.30 and the show of Uluwatu Kecak Dance is started at 18.15 and ended at around 19.00. The Uluwatu Temple Kecak Dance is told the story of Ramayana, the old folk story of Hindu people. The show of Uluwatu Temple Kecak Dance is held every day in an open area set like a theatre.

Even though Uluwatu Temple has a dance performance, but you still need to watch your outfit to enter Uluwatu temple. You have to follow the rule of the Uluwatu Temple dress code. The Uluwatu Temple dress code consists of closed outfits and Selendang. Selendang is the bow you tied around your waist.

The closed outfits of Uluwatu temple dress code include as the shirt that covers your stomach and shoulder and trousers. If you come to Uluwatu temple without following the Uluwatu temple dress code, do not worry because you can rent the sarong to cover your body and Selendang in front of Uluwatu temple. So you still can come and enjoy the majestic feel in Uluwatu Temple.