Garuda Wisnu Kencana Cultural Park Is An Iconic Statue In Bali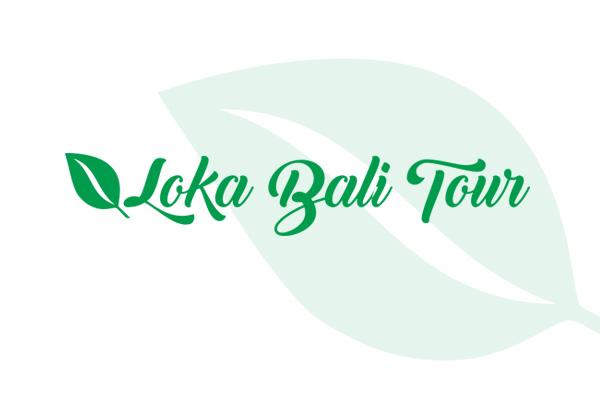 Garuda Wisnu Kencana Cultural Park Is An Iconic Statue In Bali
Bali has a lot of sculpture. The only one statue that's become a tallest one in Bali. It is a giant statue of Lord Visnhu. The names Garuda Wisnu Kencana Cultural Park or we called GWK. It's a destination has a tall statue in the park that's inspired by Hindu's mythology. 

GWK is the cultural park located in South of Bali on Ungasan Village, South of Kuta, Badung Regency. You can find in 40 kilometers from Denpasar. GWK has a 67 hectares of land area. There is a Wisnu Plaza which is the place of establishment of the Garuda statue that's as high as 18 meters.  The statue has an altitude of 263 meters above sea level. 

At the entrance to GWK, you will pass through the souvenir shops in the line along the road. While you are walking towards Wisnu Plaza, you can buy various souvenirs from Bali. The souvenirs like aromatherapy, bracelets, necklaces, and small sculpture. Along the road, you will be given the shawl to get into The Wisnu Plaza. Because the place is as known as a sacred place in GWK.  

Next, you will arrive at Wisnu Plaza which the place of The Garuda Statue. The main focus is on Lotus Pond. It is the biggest area in GWK that's usually useful for the outdoor ceremony for national or international with a space capacity up to 7,000 peoples. Has a big hallway of limestone carved pillars that are covering the open space more than 4,000 meters. You can see the exotic place in colossal limestone pillars and monumental of Garuda statue. 

In the other area, the names Tirta Agung. You can see the Hands of Vishnu statues that's become the part of Lord Vishnu statute in GWK cultural park. The place usually uses for the outdoor middle ceremony.

Also, you can enjoy the day with Balinese Spa. Many spa places in GWK you can try after being tired of walking in the park.  And the best thing is the foot reflexology. Then let's try the traditional food that's offered in this park.  

Last, don't forget to enjoy the show on GWK street. Every afternoon, GWK was present the traditional culture like Balinese Dance like Kecak Dance, Joged Bumbung Dance, Barong, and Keris Dance, also Balinese Instrument Orchestra the names Rindik. 

Well, so interest right? GWK is opened every day from 08.00 am until 10.00 pm. You can see the beautiful tallest statue that's become a landmark in Bali. also, enjoy many traditional cultures that is exhibited through shows in the GWK street. So don't forget to enjoy Garuda Wisnu Kencana, Cultural Park.