Sunrise with the Dolphins in Lovina Beach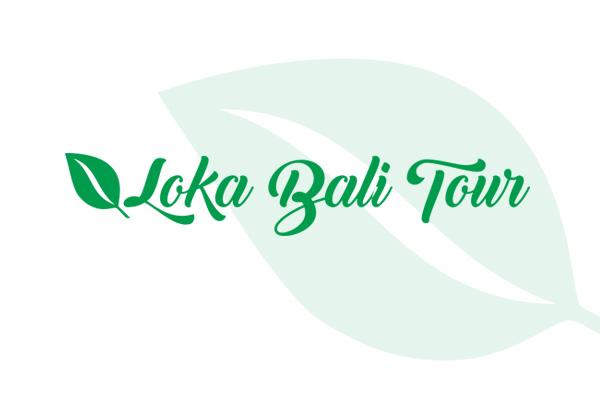 Sunrise with the Dolphins in Lovina Beach
The name of Lovina Beach may not as familiar as Kuta beach. But does not mean it does not have anything beautiful to offer. Lovina Beach is the most well-known beach in North Bali. It has been developed even before Kuta beach is famous. Lovina Beach has different characteristics from Kuta beach, instead of white sand, it has black sand and the perfect time to enjoy the beach is at the sunrise time because you can enjoy the view of the sunrise with the dolphins on the ocean.

Located in the north of Bali, Lovina beach is part of Kalibukbuk Village in Buleleng Regency. It is only 9 km from the capital of Buleleng Regency, Singaraja City. But it takes about 2 and half hours from Denpasar to reach Lovina Beach. Lovina beach is one of tourism in Buleleng regency, yet it is not as crowded as tourism places in the south of Bali. The best time to visit Lovina is around the rainy season, it is around April until October. The dolphins are not as many as this period of time on dry season.

Lovina beach was developed firstly by panji Trisna around 1950. He was inspired by his trip to some countries abroad. The word Lovina once being banned because it did not sound local. The word Lovina is taken from the word "love" and "ina" which is meant as "love for mother earth'. At first, only Panji's friends from abroad who visited this place, later the beauty of Lovina beach become more and more well-known by people. People come to Lovina beach because it is not as crowded as Kuta beach or any other beaches in the south of Bali. Instead of white sand, Lovina beach has black sand, so it is not really suitable for you to play on the sand during the day because the sand will be so hot.

If you want to enjoy Lovina beach, it is better for you to wake up early to see the sunrise with the dolphins. Lovina Beach is the perfect place for people to see dolphins closely from their habitat while enjoying the sunrise from the ocean. The best time to see the dolphins is around 6 until 8 in the morning. You only need to rent a boat and go about 1 km from the beach, and you will find hundreds of dolphines playing in the morning. If you are looking for a quiet place and different activities to do by the sea, Lovina is a place for you. Enjoy the quiet beach and be close to the ocean in Lovina Beach.