Snorkeling, Mangrove Forest, Panorama Point, Yellow Bridge, Devil's Tears, Dream Beach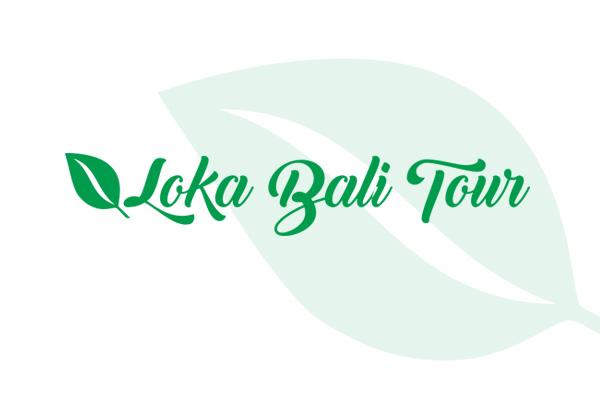 Snorkeling, Mangrove Forest, Panorama Point, Yellow Bridge, Devil's Tears, Dream Beach
USD 100/person
Minimum booking: 2 persons
This Nusa Lembongan Tour includes some interesting activities in Nusa Lembongan Island. This tour will start at 7.00 am from these following areas: Kuta, Seminyak, Sanur, Nusa Dua, Jimbaran, Legian, or Canggu. If you are not staying in one of those areas, please inform us of your location in details.

Please note that this tour is for at least 2 persons. If you book this tour package for 1 person only, you will pay a 50% additional charge of the price.

We will pick you up at your lobby hotel on time. Then we will drive you to Sanur harbor. It takes approximately 1 hour to get Lembongan Island. Our driver will wait for you at Lembongan Island. The first activity that you will do here is Nusa Lembongan Snorkeling. It is good to do this activity in the morning while enjoying the fresh seawater in a clear view. After doing this activity, you will visit Mangrove Forest Nusa Lembongan. This forest will be visited by using a small boat without a machine. The owner will use bamboo to make the boat moving. After enjoying the forest, you will have your lunch, Indonesian food.

The next destination to visit is Panorama Point Nusa Lembongan. This is a spot where you can see the beach and a part of the island. This spot is usually used as a photo spot. The next destination to visit is an Underground House Nusa Lembongan, that is well known as Gala-Gala Underground House. This underground house is a cave that has its own story. Your guide will explain it much. This place is also a good spot to take pictures.

The next place to visit is the Yellow Bridge Nusa Lembongan. This bridge connects two areas separated by a river. Some local tourists usually use this place as a photo spot. After visiting the bridge, you will visit Devil's Tears Nusa Lembongan. This is a good spot to see the seawater hit the rock. Some photographers usually take some scenes here. The last destination to visit is Dream Beach Nusa Lembongan. This beach is as good as Kuta beach, but it is quieter because there are not many tourists visit this beach. This beach is good for relaxing your mind after day activity. After all activities are done, we will drive you back to Jungut Batu harbor to get Bali Island. Then your tour will end when we drive you back to your hotel.
This tour includes:
Transportation: a private car
Boat ticket and other ticket fees
Snorkeling equipment
English-speaking driver
Lunch
Belongings to bring/wear:
Sunblock
Camera
Other clothes
Towel
Comfortable slipper/sneaker