Taman Ujung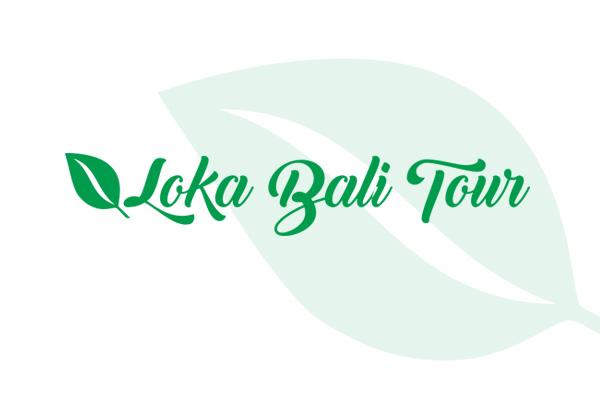 Taman Ujung
Taman Ujung water palace or also well-known as Taman Sukasada is one of some ancient palaces in Bali. Taman Ujung is part of Karangasem Regency and later open for public and become one of the tourism destinations in Bali, especially East Bali. It was built by the king of Karangasem Kingdom, I Gusti Bagus Jelantik in 1901. At the first time, the total area of this palace is 400 hectare, but now it is only 10 hectare because the king gave it to its people.

Taman Ujung is quite far from the center of Bali like Denpasar and Kuta. From Denpasar, it can take about 2 hours, and 2, 5 hours from Kuta. Taman Ujung is part of Banjar Ujung, Tumbu Village, Karangasem District, Karangasem Regency. Some people also know it as "Water Palace Ujung" similar to "Water Palace Tirta Gangga". It is because both of the palaces are surrounded by pools. Since it takes a lot of time to get to this place, it is better for you to make a trip and spend some days in Karangasem to visit some beautiful places it has like Amed, Padang Bay beach, Tirta Gangga and many more.

Built in the colonial period, make Taman Ujung has its own uniqueness. The King hires three architects from different nationalities, they are from Netherlands, China and of course Bali. This made the buildings on Taman Ujung has the combination of these three cultures. The best spot to enjoy the place is the highest point where you can reach it by some stairs. Here, you will find a spot with some pillars but no roof. In front of your eyes, you will see the view of all the area of Taman Ujung, the combination of green gardens and fresh water in the huge pools it has. Then you will also see the view of Ujung ocean and Bisbis Hill as the backdrop.

Taman Ujung has several buildings that you can use to sit and enjoy the fresh air around the pools. There are two buildings with no walls that called Bale Bengong. People are free to sit wherever they want. There is also one building in the middle of the pool. The building is called "Bale Gantung" which means "hanging building". Inside of this building, you can see some photos of Karangasem Kingdom Family. One time, this place was destroyed by the eruption of Agung Volcano in 1963, then the Kingdom Family rebuilt it and tried to make it as similar as the original shape.

With its beauty, some people use Taman Ujung to do their pre-wedding photo shoot. Or simply people come here to enjoy the view and ancient atmosphere here and have a little picnic. Taman Ujung is a perfect place for you if you are looking for a peaceful place with fresh air, and some historical story behind it.