The Water Palace, Tirta Gangga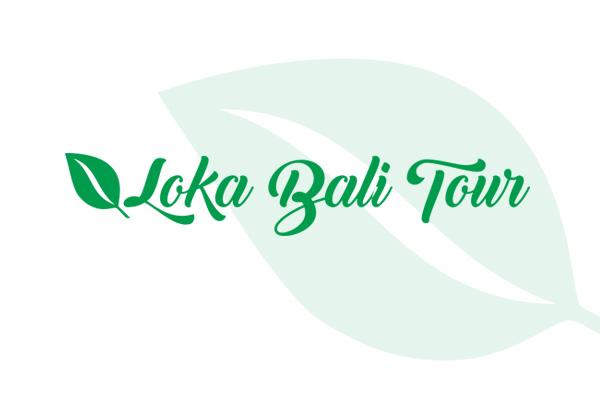 The Water Palace, Tirta Gangga
Tirta Gangga or also well-known as Water Palace is one of the most famous tourist destinations in Karangasem Regency, East of Bali. Like the name, the area of Tirta Gangga is mostly pools. Tirta Gangga itself is part of Karangasem Kingdom, so this is how the name of Water Palace is made. It is also located in the middle of rice fields, makes the temperature around it become cooler and fresh compared to any touristic places in South Bali.

Located in Karangasem Regency, which is the eastern side of Bali and also not too touristic and develope area, makes Tirta Gangga is usually not crowded. It is also because it is quite far from the main area of Bali. It takes 2 hours from Denpasar to Tirta Gangga, but if you are staying in Kuta it can take 2, 5 hours to be in this place. It is better to make a trip around and spend some days in Karangasem Regency since it also has some great places to visit like Candidasa, Taman Ujung Sukasada, even Amed and Tamblingan which are a great place to dive. So you will not spend too much just to visit one place.

When you arrive in Tirta Gangga the Water Palace, you will see the pool with a temple in the middle of it. The total area of Tirta Gangga is 1, 2 hectares and consists of three different level of pools. On top of the first level, there is a natural spring under a banyan tree. People believe it is a holy spring, so they use the water to pray as holy water. The second level or the middle area, you will find a pool. On this pool, you can swim and feel the freshness of the water. You need to pay extra cash to swim. The last area or the third level you can find a large pool with a lot of fountains in shaped of traditional statues.

Actually, the shapes and architecture of Tirta Gangga Water Palace are no longer original. It is because it was destroyed by the eruption of Agung Volcano in 1963. After the destruction, the government rebuild the buildings and tried to make it as similar to the old style so it will not lose the ancient atmosphere. If you want to try to visit a nontouristic place and swim in the ancient pool,  Tirta Gangga is the answer for you.