Tegalalang Rice Terrace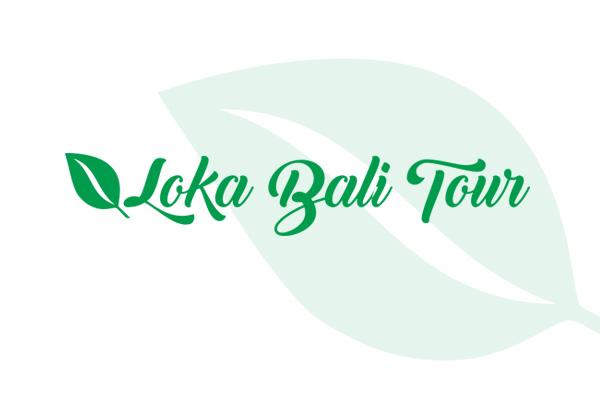 Tegalalang Rice Terrace
Tegalalang Rice Terrace may be the most well-known rice terrace in Bali, along with Jatiluwih Rice Terrace. Located not too far from the center of Ubud, make many people visit Tegalalang as one of stop point for their trip. Tegalalang simply offers you the view if great natural rice terrace, where you can explore and trek the path to get around it. You can also take pictures with the traditional farming equipment or have a fresh coconut on the top of the rice terrace, and enjoying the view of Tegalalang from above. Guarantee, it will be your great experience besides the parties on the beach in Bali.

Tegalalang is located in the northern Gianyar Regency, around 20 minutes from the center of Ubud or around 45 until 1 hour from Denpasar. Even it is not as big as Jatiluwih Rice Terrace, Tegalalang is also one of the most well-known rice terraces in Bali. One of the reason is that it is located near Ubud and on the traffic lane to go Kintamani from Gianyar. So, many people stop here simply to take a rest while enjoying the view or having their lunch before continuing the trip with the view if the rice terrace, or they will go trek the Tegalalang Rice Terrace and get closer to nature. Along your way to Tegalalang, you can also find some of giant swing tourism attractions, souvenir shops, and the cat-poop coffee agro-tourism. So you have some choices to be enjoyed around Tegalalang Rice Terrace.

If you go trekking the Tegalalang Rice Terrace, you will find that some spots have traditional farming equipment that you can use to take photos with. You can wear the traditional hand-made hat from coconut leaf, and the big basket with some grass on it. You can take photos with the farmer as well because you will find them easily working on their farm while the tourists walking around to enjoy Tegalalang. On top of the rice terrace, you will find a small warung that sells some snacks and drinks, including fresh coconut water. You can take a rest in this warung while having your drinks with the view of Tegalalang from above.

So, if you are planning to have some simple adventure to nature, you can go to Tegalalang Rice Terrace. You can simply enjoy the view from the restaurant around it, or you can trek and be closer to nature. Visiting Tegalalang is all worthy.