Tegenungan Waterfall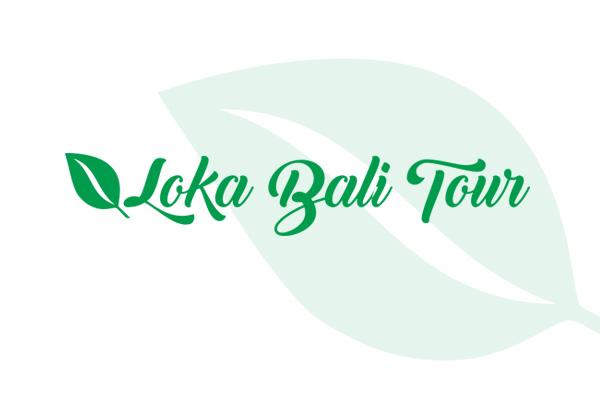 Tegenungan Waterfall
Tegenungan Waterfall is one of the new tourism destinations in Bali. If you are bored with the hot sand and waves in Bali, maybe going to Tegenungan Waterfall could be one activity you should do. You can enjoy the view in Tegenungan Waterfall and play in the water also. Tegenungan is not really tall, actually, it can be said that it is a short waterfall, but the water volume is pretty big. You can enjoy the view of the waterfall surrounded by cliffs and trees while you playing in the water.

It is not too hard to reach the waterfall, it is located in Kemenuh Village, Sukawati District, Gianyar Regency. It is only about 4 km from Sukawati Market, it takes around 45 minutes from Sanur and 1, 5 hours from Kuta. Since it is located not too far from Sukawati art market, so you can make your trip to visit the market first then continue to the waterfall to chill and relax.  Like other waterfalls in Bali, you also need to go downstairs to see the view of Tegenungan Waterfall from the parking lot.

Compared to the highest waterfall in Bali, Tegenungan Waterfall is pretty short with 15 meters tall only, while the highest waterfall in Bali is 35 meters. Even though not tall, Tegenungan Waterfall has a big volume of water. To see the waterfall you have to go downstairs since it is a lot of work, the villagers have built some gazebos in some points you people can take a rest in their way down to the waterfall or back from the waterfall. From the gazebos, you will see the view of the waterfall surrounded by the cliff and trees.

On your way down, you will also find a temple with a fountain, from this temple you still need to go down for around 75 meters before seeing the waterfall. The current of the river is not too strong and still safe to swim. You will also find that there is a cliff that is shorter than the other cliffs. If you are brave enough you can go up to the cliff and take photos closely to the waterfall from this cliff.

Tegenungan waterfall can be said newly famous because if social media, but actually, it has been developed since many years ago. So talking about the facilities, it already has enough facilities to support tourism. The parking lot is big enough, you will find gazebos to take a rest and some warungs to buy drinks or snacks. So, if you are planning to go to the Sukawati market, or you just want some new things to do, just go to Tegenungan Waterfall for different experiences.