Flawless Sunrise in Sanur Beach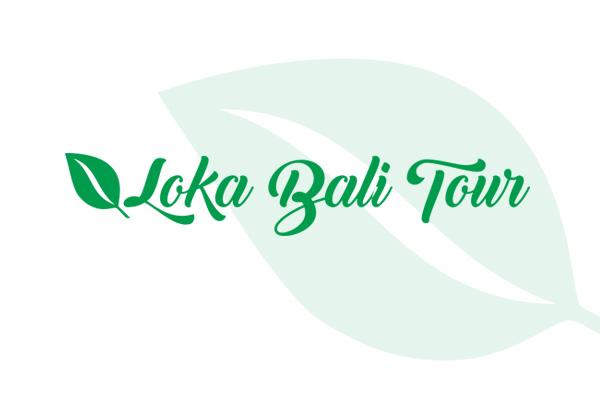 Flawless Sunrise in Sanur Beach
The one thinks that's become an icon in the morning is Sunrise. Let's make a plan for today. The first thing you shouldn't miss is a flawless sunrise. And more? The beach, the white sand, the sound of waves, morning air, doing some exercise, and maybe get a breakfast. All the things you can get in one place is in Sanur Beach.

Sanur beach that's we know the other name's sunrise beach. Located in eastern Denpasar and you need 35 minutes from Bali Airport. The beach has 8 kilometers of the coastline. Some beaches that are included in the coast of Sanur beach are Merta Sari beach, Semawang beach, Batu Jimbar beach, Karang beach, Segara Ayu beach, Sindhu Beach, and Sunrise beach.

Sanur beach is very clean. The white sand also is so smooth. Some peoples lying in the sand for relaxation. Usually, in the mornings on the weekend, some peoples do meditation in the seashore. With soothing music and beautiful sunrise, can makes the morning more impressive.

Many gazeboes in the middle of the beach are the best place to see the sunrise. The place is on the beach, you can enjoy the blowing air and the sunlight on each side of the beach. The waves were calm and coming slowly. The local peoples and foreigners usually do swimming. They were enjoying their time every second with calm water. 

Every morning you can see many activities at Sanur beach. In the one side, we'll see the peoples doing some exercise like jogging, cycling, or walk through this beach. They are doing all activities in one track line. So, hoping for the peoples to be careful when doing activities in this track line.   

Special for the tourists that want to enjoy the holidays in Sanur, there have many choices hotels. One of the popular hotels is Grand Ina Bali Beach Sanur. The hotel is on The Sanur Beach Coastline. Really easy to enjoy the sunrise also enjoy their breakfast in one time at the hotels. 

For visitors that's want to take a breakfast, there are many choices restaurants and bars. With a special chair that's can make you feel relax in your time. Every restaurant has a table facing the beach. So, not because you are eating your food, you lose your moment of sunrise on the beach.

All right, it's so funny guys. Let's go to see the most beautiful and magnificent sight in nature on Sanur Beach, Bali. See a beautiful moment and feel the morning light on your body, let's find the flawless sunrise.