The Elephant Cave, Goa Gajah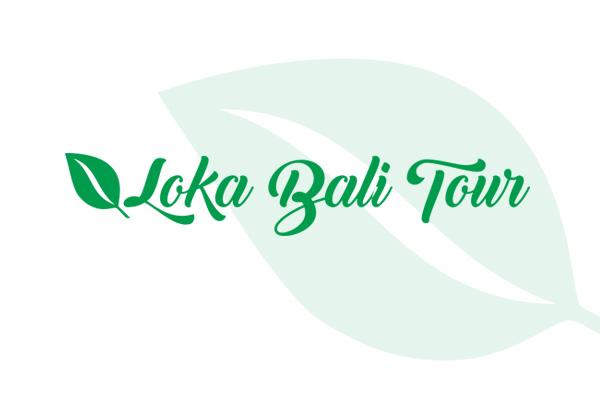 The Elephant Cave, Goa Gajah
Goa Gajah is one of the most famous temples that become a tourism destination. Being one of an ancient temple that has renovated without erasing the main concept, makes it one of the most visited temples in Bali. Especially because Goa Gajah is located near Ubud, one of the most touristic places in Bali. Goa Gajah Temple is not only a Hindu temple. It also has a Buddhist touch on it, where you can find a huge ancient Buddha statue that has already broken and fell into a river in the area of the temple.

Goa Gajah Temple is located in Bedulu village, Blahbatuh district, Gianyar regency. It takes maybe around 15 minutes from the center of Ubud to reach Goa Gajah without any traffic and takes around 1 hour from Kuta. You will pass Goa Gajah if you are going to Tampak Siring from Ubud. 

Goa Gajah literally means "Elephant Cave", but sadly you will not find any elephant here. The words Goa Gajah came in with some speculations, but the strongest one came from the ancient inscriptions that mentioning the name of Goa Gajah. Even though it is a temple, Goa Gajah is divided into two areas, the Hindu area, and the Buddhist area. You will see the Hindu Area right after you come from the gate. Here, you can find two ponds with some showers on it. People believe it was used to do holy showering for the kingdom's family. Near the ponds, you will find a small cave. The cave is only a few meters long and very dark inside. Inside the cave, you will find three stones that represent the three main Gods in Hinduism. Many locals come to pray in this area.

In the south area, you will find the sign to the Buddha Temple. This area is cooler because it has a lot of trees and there is also a river. On the river, you will find a huge ancient Buddha statue that has already broken. You can come to this river and look at the statue closely. Do not worry because the river is only feet depth with calm fresh water. Nearby, you can find a pond full of lotus. If you go upstairs, you can find another small temple, you can pray here even though you are not a Hindu, you can also give a small donation here. After this small temple, you will find the area where you can enjoy the view of Goa Gajah from above. You will find the atmosphere of ancient temple combined with fresh air in Goa Gajah and gives you a different experience that is worth it to try.