The Sunset in Kuta Beach Bali Makes Your Day Is Perfect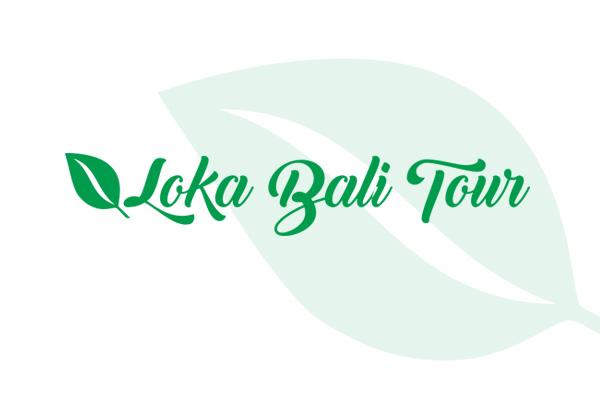 The Sunset in Kuta Beach Bali Makes Your Day Is Perfect
Do you know, what's can we do to spending the afternoon time? Yes, seeing the beautiful sunset is the best reason to make your body to relax. Just enjoy the beach, lying under the sky, and see the beautiful orange in the sky until they are starts to darken. What's more? We can find the best place in Bali that we called Kuta Beach.

Kuta beach is in Badung regency.  The beach is so close to any choices luxury hotels like Discovery Kartika Plaza, Heritage Hotels, and also any hotels choices around the beach. There are also many restaurant choices for gala dinner. Even more, Kuta beach so close to Bali airport takes around 15-30 minutes. 

Since long time ago, the place is called "sunset beach". Because Kuta Beach Bali is an international tourist destination in Bali that offers the beautiful sunset. Every day, many people come to enjoy the place to spend time. Lying in the sand, dan keeps staring to the sky into the sun is gone down from the western horizon. The peoples can take their best pictures with the beautiful orange sky.

Hot beach weather is not a big problem if you come to Kuta Beach Bali. There are sellers of soft drink, coconut water, beer, and a cold drink. Also, they have special tables for enjoying the drink in front of the beach.

The other side, there have many unique things that we can get. Usually, before sunsets, there are people who offer a braiding service. Really make your best hair in the day. And the most popular is the henna tattoos. People will offer henna tattoos with a variety of choices. This henna tattoo will make your skin look beautiful than more.

Kuta Beach has a special annual carnival. The tourists who come on special months like April until October, they can be watching or join the releasing turtle into the sea in Kuta Beach Sea Turtle Conservation on 4 PM.  And many festivals in October like sunset carnival and many traditional ceremonies for commemorating the Bali Bombing in the past.

So, what are you waiting for? Let's come and create the best story with the sunset at Kuta beach Bali. With a free entrance ticket, you can see a beautiful sunset, and get more things that can make your perfect day ever. We'll share the tips for you, if you come to enjoy your day here, don't forget your sunblock, sunglasses, a hat and most important is the camera. Enjoy your time.