Candi Dasa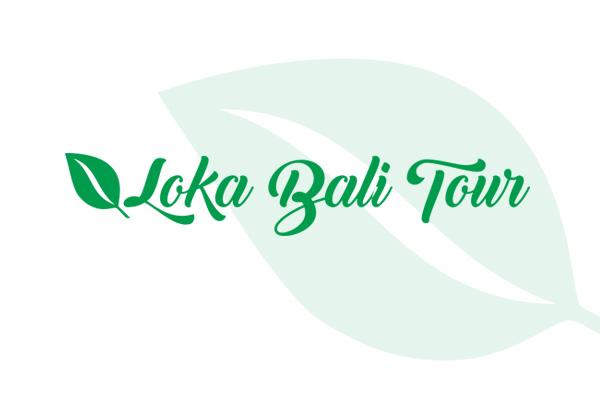 Candi Dasa
Candi Dasa is an area in Karangasem Regency that is well-known because of its very developed tourism area among other places in Karangasem. In Candi Dasa, you will get a lot of choices of rooms and restaurants, from the cheap ones to the luxurious experience. Because of this, a lot of people like to spend some night in Candi Dasa during their trip in Karangasem. Especially Candi Dasa has big roads and easy to be reached. A lot of people prefer Candi Dasa for a quite yet has complete facility place to stay.

To get to Candi Dasa, you can go through By-Pass Street straight to the east. During your way to Karangasem Regency, you will pass some other tourism places in Gianyar like Keramas Beach, Butterfly Garden and Bali Safari and Marine Park. From the airport, it takes about 1 hour 40 minutes driving or about 64 kilometers. Even though the Candi Dasa area has a lot of hotel, villa and other kinds of accommodations, but the touristic place here is only the white sand beach.

This makes Candi Dasa is not too crowded during the day because the tourist will go visit other places. People will go tripping around Karangasem and visit the tourism place like Bias Tugel Beach, Virgin Beach, Amed, Tulamben, Lempuyang Temple and so on during the day and spend their nights in Candi Dasa to relax and enjoy all the facilities.

Besides the beach, there is also one famous spot in Candi Dasa called Lotus Lagoon. As its name, Lotus Lagoon is a pond full of lotus. This spot is located exactly on the side of the road where you can enjoy it for free because it is an open area. A lot of people stop to take pictures and take a rest while enjoying the view of pretty lotuses in the pond. The other place that located not too far from Candi Dasa is Tenganan the Ancient Village.

Tenganan is an ancient village located only 10 minutes from Candi Dasa. This is the place where the pure ancient Bali tribe or called "Bali Aga" live. In Tenganan, you can see how the people still keep the ancient rules and way of living and also the special handmade sheet called Gringsing Sheet. If you are looking for a comfortable place to stay in Karangasem, Candi Dasa can be your answer since it has all the basic needs and facilities for tourism.