Lempuyang Temple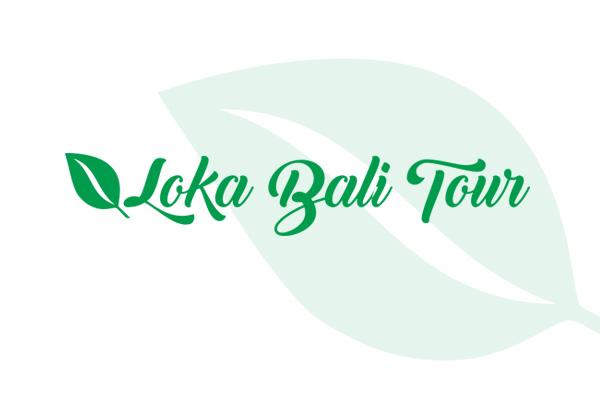 Lempuyang Temple
Lempuyang Temple is famous for its mesmerizing spot called "Gate to Heaven". This spot has become one of the most instagrammable spots in Bali. With the combination of the classic design of temple gates in Bali and Agung Volcano as the backdrop, a lot of people does not want to miss to take poses for their memories or their social media content. Some people even choose a specific time like a sunrise to get the best view to be enjoyed and captured. Even Lempuyang Temple has become a famous touristic place, for the local people, it is still a sacred temple that must be respected. So, you will have to follow some rule and respect the people and the temple to enjoy The Gate to Heaven.

Located in Bisbis Hill, Karangasem Regency, Lempuyang Temple is about 1.100 meters above the sea level. It makes the temperature in Lempuyang Temple cool or even cold for the locals. Lempuyang Temple is about 85 km from Kuta and takes around 2, 5 hours driving. Even though it is far from the center of tourism places in Bali, you will not be bored on your way because you can also visit some tourist spots on your way to Lempuyang like Kerta Gosa in Klungkung, Virgin Beach, Tenganan the Ancient Village, Taman Ujung and Tirta Gangga the Water Palace.

Lempuyang Temple is famous for its spot known as "Gate to Heaven". This spot is basically the first entrance of the temple with the view of Agung Volcano in the middle of the gate. The classic Balinese gate combined with the Agung Volcano makes a lot of people amazed and will not miss the opportunity to take epic photos of them with the mesmerizing view as the backdrop. Some people even go early in the morning to catch the sunrise and have more amazing photos, and the others are okay to wait in line to take photos in the gate of heaven. To have the best angle, you can ask the local photography to take pictures of you. They will prepare a mirror with a bit of water on it to give you the reflection effect to your photos. You do not have to pay a specific amount of money, you only need to give a donation to him for his help.

To enter Lempuyang Temple, you have to wear sarong and clothes that cover your shoulders and upper body. If you do not have a sarong, you can rent it from the locals and also sash to cover your upper body. If you are planning to have a trip to the East Bali, Lempuyang Temple is definitely a place you can not miss on your list. Who does not want to miss a great view of the Gate to Heaven anyway.