Tenganan The Ancient Village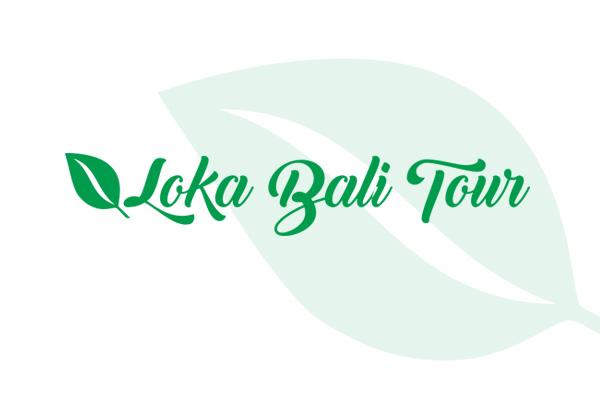 Tenganan The Ancient Village
If you are curious with Bali in the past time, Tenganan Village can give you some clue about your question. Tenganan Village is one of three ancient villages in Bali. Here, you can see the old buildings, such as houses, temples and public buildings that still keep the ancient rules. The system and laws used in this village is also a heritage and kept by generations. When you are here, you can see how different it is the old Bali and nowadays Balu.

The village is located in Manggis District, Karangasem Regency. It takes around 2 hours from Denpasar to this village. But on your way, you will pass some places also, like Goa lawah Temple or Bat Cave Temple, Bias Tugel Beach, and Hidden Waterfall Yeh Labuh. Or you can continue your trip from Tenganan to Lempuyang Temple, Tirta Gangga the Water Palace or The Mother temple Besakih.

Since Karangasem is famous for the underwater view, you can also try snorkeling on some beaches like Amed, Tulamben or Virgin beach. So, your long way on the road will be worthy.

Tenganan is one of the ancient villages in Bali together with Trunyan in Kintamani and Sambiran Village. In Tenganan Village, you will be welcomed by a very clean environment and you will see that the village is surrounded by hills.

The village is located in the edge of the road, so there are no vehicles going around except the scooters of the villagers and there are not many of it. It can be said that Tenganan is a clean and calm place to be visited. It is because the villagers still keep the basic rule in Hinduism called Tri Hita Karana which keep the connection between human and God, human and human, and human and the environment.

The houses in Tenganan are seemed to be connected to each other since there is no space between every gate in the village. The villagers live in harmony where they still keep the law since the 11th century. This ancient law was renewed in 1842 and still keep going until now. Tenganan is also famous for its traditional fabric named Gringsing. You will see most of the villagers make and sell this fabric.

Since it is made in the traditional way and has special patterns, it can take 2 years and more to finish the Gringsing fabric. Besides the fabric, the villagers also make traditional handicrafts like eggshell paintings and so on. The special thing about this village is, you only donate for the entrance ticket, there is an exact amount to pay the ticket, so it is up to you how much you want to pay. If you are curious about ancient Bali and want to learn about it, then Tenganan is a must for you.