Crystal Bay Nusa Penida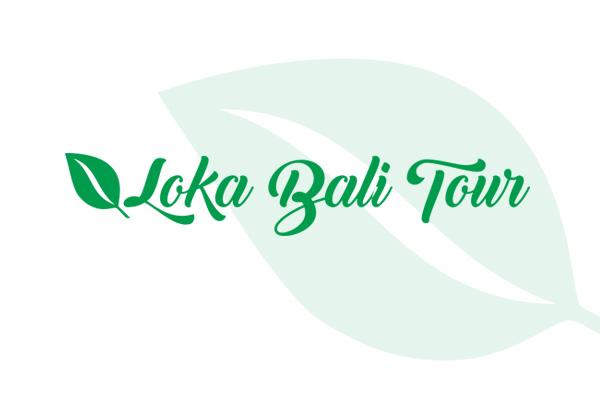 Crystal Bay Nusa Penida
Going to Nusa Penida means you have to go to Nusa Penida Beach or also known as Crystal Bay for the tourist. This beach has very clear water, that is why people, especially tourists call it Crystal Bay, while for the local's people in Nusa Penida call it Nusa Penida Beach. Besides the crystal clear water, this beach also surrounded by green cliffs that make it more exotic. People mostly come here to see the sunset and get a very exotical sunset view.

As it is located in Nusa Penida, it means you have to take the fast boats to go there. You can go to some ports like Sanur, Kusamba and Padang Bai, and it takes around 30 minutes until 40 minutes to get to Nusa Penida. The Crystal Bay itself is in Sakti Village and not too far from Toya Pakeh Port. On your way to this beach, you will pass a lot of restaurants, and you will also find a lot of places to stay near Crystal Bay. So it can be your option to stay around this beach.

Crystal Bay is well known for its clear blue water and white sand. As it is not too big, you can easily explore all side of the beach. Besides the clear water it has, Crystal Bay also has white sand, it means this beach is a perfect place to do sunbathing. The waves here are usually not too big and also safe for the kids to swim around. You will also find a lot of jukungs, the traditional boat used for fishing, around the beach. It means there are a lot of fish and corals around Crystal Bay. You can ask the locals if it is safe enough to swim a bit far to do snorkeling. Because sometimes the waves and the current can be strong.

There is also a small island in the middle of the sea on this beach. Makes the view more exotic. You also can see the view of the beach from above. You just need to ask the local where to go, and they will tell you the way to a hill nearby. From this hill, you can see the view of the beach from above. People come here usually because they want to chill and relax, sunbathing while waiting for the exotic view of the sunset. So, if you are looking for a place to chill in Nusa Penida, Crystal Bay can be the answer for you.