Devil Tears Nusa Lembongan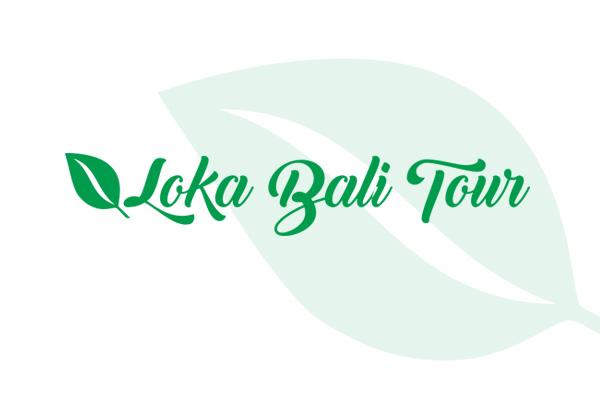 Devil Tears Nusa Lembongan
Devil Tears may sound scary for some of you, but actually, this place is one of the landmarks and must visit places when you are in Nusa Lembongan. This place, instead of scary is one of mesmerizing place to enjoy. A lot of people come to this spot to take photos with huge waves splashing as the background. Many people also use Devil Tears as their prewedding photo spot because of its pretty view.

Located in Nusa Lembongan, it means you have to take the fast boat from Sanur or other harbors to cross the sea. Devil Tears is located near Dream Beach, you can walk for a few meters from Dream beach to reach Devil's Tears. You also can park your scooters near Devil Tears, but the road to reach This place is not too big so it would be a bit more difficult for the cars. That is why some people will park their vehicles around Dream beach then walk to Devil's Tears.

Devil Tears is an edge of the land, consists of coral cliffs, where you can see the Indian Ocean with clear deep blue water. The waves here are definitely huge, that you have to be careful and not stand too close to the edge. The waves will hit the coral cliffs up to the sky and fall again to the land. This phenomenon makes this place named as Devil's Tears since the falling waves from the sky are imaged as tears. At a glance, this place will remind you with Water Blow in Nusa Dua, but Devi's Tears is larger and the waves can be so huge and hit all the land. Especially, Devil's tears are so much more natural.

The perfect time to enjoy the falling waves in this place is in the afternoon. A lot of photographers will wait for the perfect moment to captured the big waves fall after hitting the air. It is better for you to not standing too close from the edge since the waves can be dangerous. Also, it would be not comfortable to leave this place when dark, because the light is so minimal and the path is still not too good. But, if you are seeking for other sensation to enjoy the Indian Ocean its waves, or you simply want to get a very cool photo, Devil Tears is a must visit place for you.