Dream Beach Nusa Lembongan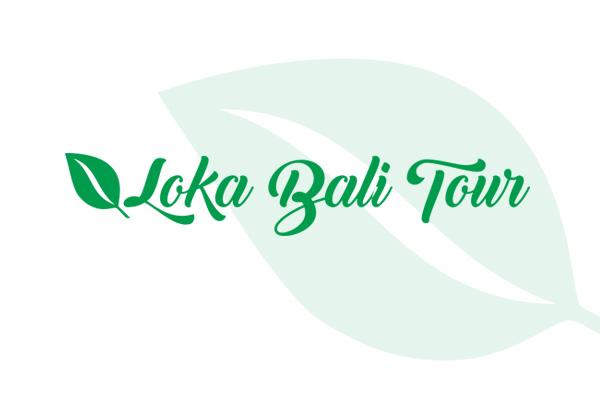 Dream Beach Nusa Lembongan
Nusa Lembongan is one of the popular tourist destinations in Bali. Many tourists both domestic and foreign tourists visit this small and exotic island. There is no reason than this is because in Nusa Lembongan many beautiful tours activities which so alluring.

To going to Dream Beach Nusa Lembongan is from Jungut Batu which you only need about 20 minutes to drive to Dream Beach Lembongan. Your parking space is in the field above the cliff, from this cliff you can see the beautiful panorama of Dream Beach Lembongan. To get to this beach you go down a cliff that is quite close to the beach.

It's quite easy to find Dream Beach Lembongan because there are many directions with the sign of Dream Beach or Dream Beach Hut which is a hotel and has a restaurant and swimming pool which is on a cliff that can lead to direct access to the shoreline. Dream Beach Lembongan is dominated by foreign visitors, especially tourists who stay at the edge hotel of the beach.

Dream Beach Lembongan has so beautiful white sandy coast with clear seawater. This beach is so calm and comfortable to relax, the sand of the beach is so soft suitable for relaxing while enjoying the natural scenery of the sea. High cliffs that surround the Dream Beach Lembongan is to decorate the natural beach so that it looks more beautiful and charming.

Of course, the beauty of the beach with white sand and clear sea water you will get when you are here. This beach area is not too broad. But you can do exciting activities here, like surfing. Because the waves are fairly huge so it's suitable for challenging your adrenaline. You can also relax while enjoying the beauty of the ocean and the summer breeze. Not many people know about this beach so you can be freer to take some capture.

For a vacation to Dream Beach Lembongan, you don't need to worry if you get lost on the way, because along the road has been provided directions to Dream Beach Nusa Lembongan. This beach is very beautiful if you enjoy from the top of a cliff, but you can also enjoy the beach directly from the shoreline. Dream Beach has very hard waves which are very suitable for surfing. But not many tourists want to do surfing right there, some tourists just capture the moment of their vacation time or even just sit back and relax while enjoying the beauty of the beach.