Kelingking Beach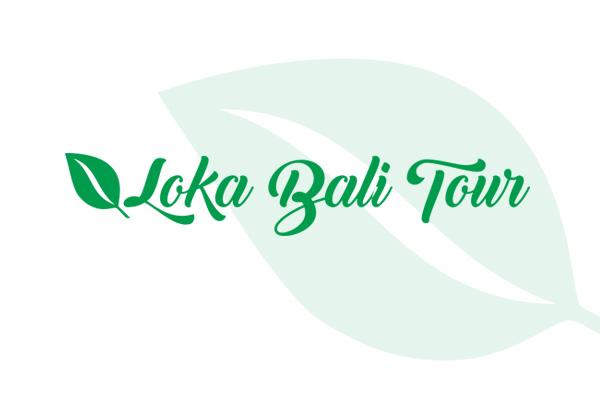 Kelingking Beach
If you are planning to go to Nusa Penida, then you can not miss visiting Kelingking Beach. It is basically a beach under a cliff. When you arrive, you will see a view of the ocean from the parking lot. There are a lot of spots where you can enjoy the view from above, like small warungs, from the edge of the cliff or a hill near the cliff. But most of the people will climb down the cliff to be on the beach and play on the soft white sand and the clear water.

The beach is located in Bunga Mekar Village, Nusa Penida. To get to Nusa Penida, you have to take the fast boat from Bali island. You can go from Sanur Port, Kusamba Port or Padang Bai Port. The beach is about 45 minutes from Buyuk Port. On your way to this beach, you will also pass Paluang Temple which is famous as Car Temple. It is because the statues on this temple are built in car shapes instead of traditional shapes. So, if you are coming to the kelingking beach, you can stop this temple to take a look.

The thing that makes Kelingking Beach special is the shape of the cliff that looks like a head of T-Rex. This cliff you can easily see on the first time you arrive in Kelingking Beach. A lot of people will take photos from above with the view of the T-Rex had and clear blue ocean. After enjoying the view from above, you can climb down the cliff to get to the beach. You need a lot of energy to do this because the cliff is pretty high and steep. You have to share the path with people who climb up the cliff to go back as well, so you really need to be careful.  After you arrive on the beach, you will be welcomed by the waves and soft white sand. The area of the beach is pretty narrow and surrounded by the cliff. The waves on the beach are pretty strong you need to be careful when you want to swim, but it is still okay to sunbathing on the beach.

Usually, there are not a lot of people on the beach because not a lot of people dare enough to climb the cliff. So you can enjoy the beach at its best. If you are not brave enough or strong enough to climb the cliff, you can ask the local where you can rent a boat and go to the beach by boat instead of climbing the cliff. You can do snorkeling too when you go to the beach by boat. You can ask the local to show you the manta points near Kelingking Beach. If you are looking for a beach with a pretty view and a lot of adventure, Kelingking Beach is the place for you.