Padang Padang Beach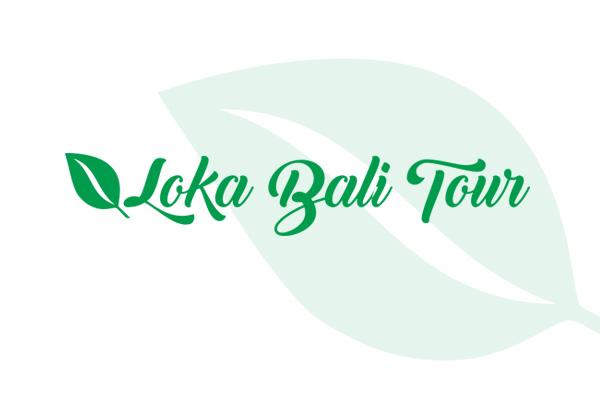 Padang Padang Beach
Padang Padang Beach or also well-known as Labuan Sait Beach is one of the hidden beaches located in Pecatu. With the typical beaches in Pecatu, Padang Padang Beach has white sand, crystal blue ocean surrounded by cliffs. The location of the beach is also pretty hidden. You have to walk down the stairs to reach the beach. There are some activities you can do in Padang Padang Beach such as sunbathing, surfing even enjoying your meal with the view of the ocean.

Padang Padang Beach is around 1 hour from the center of Denpasar. Located in Pecatu Village, Labuan Sait Street, to get to the beach, you will also pass Dreamland Beach and Garuda Wisnu Kencana or GWK Cultural Park. It is not hard to find the beach because you will see a big sign of the beach. The fun fact about this beach is around 2010, it became one of the locations for the movie Eat, Pray, Love shooting. The movie itself is starred by Julia Roberts. The Michael Learn to Rock (MLTR) band also chose this beach for one of their music videos.

From the movie of Eat, Pray, Love, the beauty of Padang Padang Beach is well-known widely even more. The management of the beach uses the movie as free promotion for the beach. It can be said that Padang Padang beach is a hidden beach because you need to walk downstairs to reach the beach. The beach itself is surrounded by coral cliffs and shady hills. So you will get the view of green hills and clear blue ocean with soft white sand that is surrounded by huge coral cliffs. You will also find some huge corals in the middle of the water, that makes the beach looks more exotic. Since the beach is surrounded by the cliffs and the area is not too big, you will feel like you are relaxing on a private beach if you come to Padang Padang Beach.

There are some activities you can do in Padang Padang Beach. Since it has pretty big waves, many people come here to surf. To get the best waves on this beach, you have to start to form the middle of the ocean, because the waves are usually not too big at the shore of the beach. You can also just relaxing and sunbathing on the beach while waiting for the sunset. You can also come to restaurants that offer you many kinds of fresh seafood. So, you can have your meal with the mesmerizing sunset view from the restaurants around the beach. If you are looking for a beach with many activities to do, you can just come to Padang Padang Beach, and enjoy your time like you are on a private beach.