The Hidden Dreamland, Dreamland Beach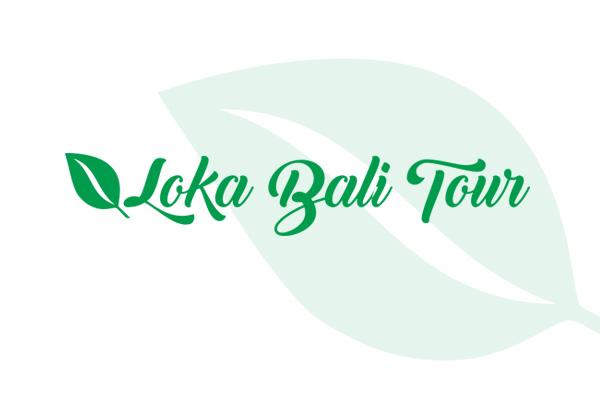 The Hidden Dreamland, Dreamland Beach  
Dreamland Beach may be the most well-known hidden beaches in South Badung. It has been well-known since the development around 1996. It should have been a luxurious resort combined with the beautiful view around it. But since the development had to be stopped because of the economic crisis in Indonesia, the development of the resort had to be canceled. But for the local people who live around, Dreamland beach still becomes a dream for them for a better life within the development of tourism. That is why Dreamland Beach is named as Dreamland.

Located in Bali Pecatu Graha or also known as New Kuta Golf Resort in Ungasan, it takes around 45 minutes to reach Dreamland Beach from the center of Denpasar. To find the beach, you have to enter the resort and follow the sin to find Dreamland Beach. The location of New Kuta Golf Resort is in one way with Garuda Wisnu Kencana or GWK statue, the landmark and also the biggest statue in Bali, it is even taller than the Statue of Liberty in the USA. So, you can relaxin in Dreamland Beach after you exploring the cultural sites in GWK Cultural Park.

The characteristic of Dreamland Beach is the combination of Kuta Beach and typical beaches around Pecatu. It has white soft sand, clear water, pretty strong waves, just like Kuta beach. That is why the previous name of Dreamland is New Kuta Beach. It also surrounded by beautiful cliffs and trees. So you will see the combination of green trees, cliffs, and crystal clear ocean when you visit Dreamland Beach. Since it has pretty strong waves, Dreamland Beach has become one of the favorite beaches for the surfers in Bali. People will come to this beach for surfing, sunbathing, relaxing after exploring places around Jimbaran while waiting for the mesmerizing view of the sunset. To enjoy the different view of the beach, you can try to hike a small hill in the beach area. From this spot, you can see all the area of Dreamland Beach from above.

Even though the location of the beach is pretty hidden, the access has already good enough with a large parking spot. you also don't have to pay for an entrance ticket to get to the beach. You only need to pay for the parking fee. It also has some restaurants that sell many kinds of foods, from local foods to international foods. Try to have dinner with a mesmerizing view of the sunset in Dreamland Beach while waiting or enjoying your meal. So, if you are looking for any beautiful beach around Pecatu with many things to do, Dreamland Beach is the dream beach for you.