Sunset, Beautiful White Sand Beach and Jimbaran Bay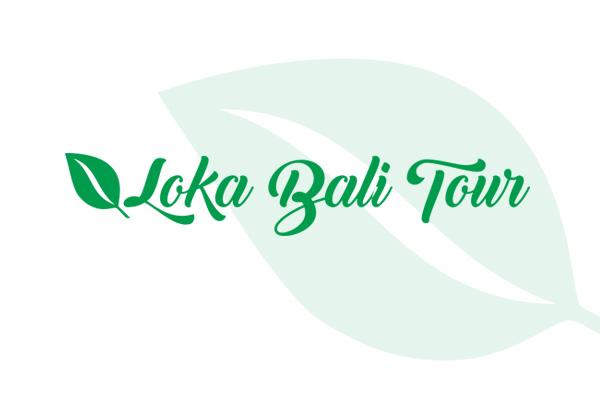 Sunset, Beautiful White Sand Beach and Jimbaran Bay
Traveling to Bali is not complete if you don't visit Jimbaran bay. This place is located between Kedonganan and Jimbaran beach. These beaches are the great beach to enjoy the sunset in Jimbaran Bali. As a famous destination in Bali, Jimbaran Bay will give you a romantic, restful and beautiful experience that you will remind for a long time. The beauty of the sunset will invite you again to visit this place.

This bay is one of the famous bays in Bali that has a strategic location that makes this bay easy to access. The beautiful sunset is the one that is always waited here. The change of atmosphere because of the sunset inspire you to always enjoy life. You can enjoy this beautiful sunset while having your dinner with your lovely one. Make your relationship tighter and make your life happier. You will not get this experience in other places.

The location that is not far from Kedonganan becomes the surplus of visiting this place. Kedonganan is the best place to find a lot of kind of fishes. There is a market of fishes that sell fresh fishes at a nice price. Moreover, you can find a fishing boat that is looking for fishes. This is the reason why seafood is famous food to eat here. This is a paradise for anyone who loves seafood so much. The dishes served here are the best and fresh fishes. The restaurants here offer many kinds of seafood with its own characteristic that is combined Balinese traditional seasoning and international taste.

if you love surfing, this is also one of the best places. In this case, you may need a boat to get you farther from the shore. The waves are great to do this challenging activity so don't miss it.

Not only the view of the sunset and the delicious seafood that you can choose among the restaurants but also the natural view of the white sand beach will complete your day during your vacation in Bali. The view of nature always makes you restful. The white sand beach of Jimbaran Bay beach will not be able to forget easily. Your memories will flow slowly like the beach breeze. Run smoothly like the cinema remembering you to Bali. This bay is the best place to visit before ending the day. The natural white sand beach, the taste of food and the beautiful sunset will increase your mood to start many things the next day.