The Mother Temple, Besakih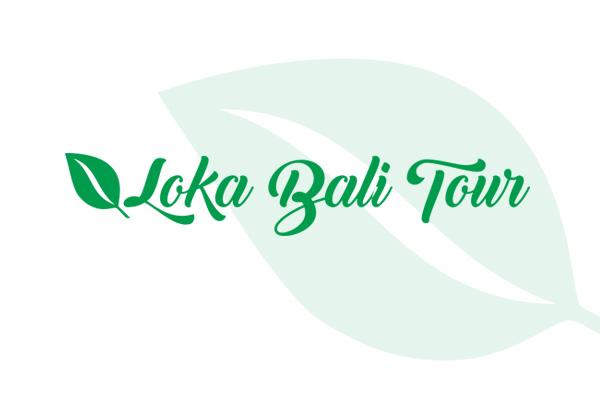 The Mother Temple, Besakih
If you are planning to visit any special temple in Bali, Besakih can't be missed on your list. Known also as The Mother Temple, Besakih is the biggest and used as the main temple in Bali. For the tourists, it is open from 8.00 in the morning until 5.00 in the afternoon, but for the prayers, the temple is open for 24 hours. As the biggest temple, Besakih not only a single temple, but consists of one main temple and 18 other temples. So, Besakih is not only big with the total area, but also has the biggest amount of temples in one area.

It is located in Besakih Village, Rendang District, Karangasem Regency. It takes around 2 hours and more to get to Besakih from Denpasar. If you go to Besakih through By Pass Ida Bagus Mantra, you will pass a lot of other tourism places from Denpasar to Karangasem, like Goa Lawah, Bias Tugel Beach and Tenganan Ancient Village. Besakih Temple also located near the Marigold Flowers Garden. So you can make a trip to Besakih since it is pretty far from Southern Bali.

Besakih Temple is the main temple and the biggest one in Bali. That is why people call it Mother Temple. When there is no ceremony, people from every place in Bali will come to Besakih to pray. It is located near Agung Volcano. Once you are in the area of the temple, you will get the view of the island from above. Since it is located near the volcano, the temperature is so cooler than the city and the southern area of Bali.

Besakih consists of 1 main temple that is called as Penataran Agung Temple. This main temple is iconic with the big stairs on the gate. People have to go up from this big stairs to enter the Penataran Agung Temple. From the top of the stairs, you can also enjoy the view from above. There is also a temple named Basukian Temple, legend says this is where Balinese Hinduism created on the very first time.

There are also 17 other temples, which is consist of different family roots in Bali. People, pray on this temple according to their family roots and ancestors. With all the combination of the philosophy and the story of Besakih, combined with the nature view and cultural value, Besakih has been included as World Heritage by UNESCO since 1995. If you are looking for a special place to visit in Bali, Besakih is a must for you.