The Bats Cave, Goa Lawah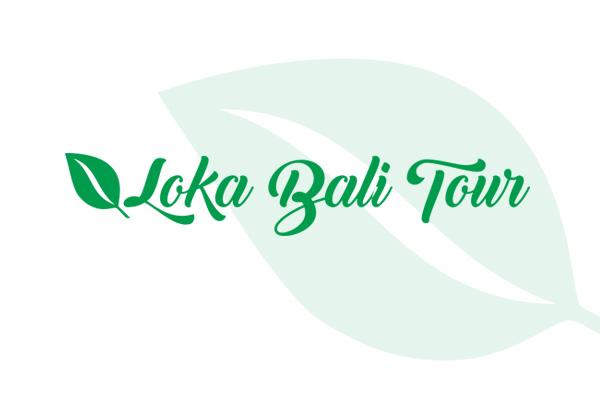 The Bats Cave, Goa Lawah
Pura Goa Lawah or Bat Cave Temple is one of the unique temples you have to visit while you are in Bali. This temple is usually will be one of some stops while are traveling to East Bali. Like the name, Goa Lawah Temple is a temple with a cave full of bats inside of it. People who come here to pray will face the cave where the bats live when they are praying. Both the people and the bats do not feel disturbed by each other. People who come here have to follow some rules so they will not disturb the bats nor disrespecting the sacred temple.

Located in Pesinggahan Village, Dawan District, Klungkung Regency, you will pass Goa Lawah Temple if you are going to or back from Karangasem Regency.  If you going from the south by By Pass Street, you will also pass some spots like Keramas Beach, Bali Safari and Marine Park and Klungkung Regency where you can visit the ancient temple, Kertha Gosa. You will also pass this temple if you are going to Padang Bai Port. Goa Lawah is not too far from the port even though it is on different regency. From Denpasar, it takes around 1, 5 hours or more to go to Goa Lawah Temple.

Goa Lawah Temple was built on the 11th century and one of six sacred temples that are connected to each other even though they are located far away. The other five temples are Lempuyang Temple, Uluwatu Temple, Andakasa Temple, Batukaru Temple, and Silayukti Temple. Each temple has its own uniqueness and functions. Goa Lawah Temple itself is famous because of the existence of hundreds of bats that live in the cave. This cave is located under a huge ancient tree. People who pray in this temple will face the cave while they are praying. Located across to a beach, Goa Lawah is functioned to worship Baruna, the God of the sea.

As a sacred temple, there are some rules you have to obligate if you want to enjoy this temple. First, you have to wear a sarong and sash. If you do not have any or forget to bring your own, you can rent it in the locket. Then, it is forbidden to every woman that is on period to enter the temple. Third, you are not allowed to walk in front of people who are praying and do not walk to the stairs near the cave that is functioned for people to pray, and the last is do not smoke and litter in the temple.

When you visit Goa Lawah Temple, you will also find that there a lot of food seller across the temple. Most of the foods are seafood because it is located facing the beach. You can enjoy your meals around this area to have a relaxing break with foods and beach. If you are looking for any different and unique place to be visit on the east side of Bali or just simply a place to take a rest after a long road, Goa Lawah can be your option to enjoy the sacred ancient temple with foods and beach.