The Natural Infinity Pool, Angels Billabong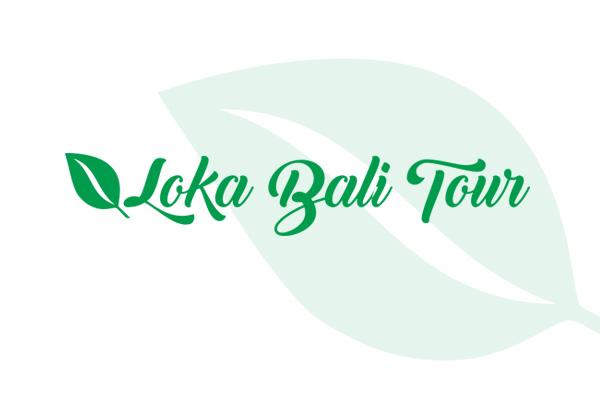 The Natural Infinity Pool, Angels Billabong
Angels Billabong is one of the most famous landmarks in Nusa Penida. It is known as an infinity pool created by nature. You can enjoy the sensation of swimming in a natural pool where the water from the river is trapped in a pool right before the ocean. You can enjoy the fresh water in this pool while seeing the waves from the ocean hit the edge of the pool. You do not have to be worried because the water in the pool is very calm and no waves on the pool.

You can go to this natural infinity pool by going to Nusa Penida island. To go to Nusa Penida Island, you have to cross the sea by fast boat from several harbors, like Kusamba, Padang Bai or Sanur Harbours. After you arrive in Nusa Penida, you can rent a scooter and ride around 1 hour to get to Angels Billabong. This spot is very close to the Broken beach, you can just walk for around 300 meters to get to Broken Beach from Angels Billabong.

When you visit Angels Billabong, make sure that you bring your swimsuit and enjoy swimming in this natural infinity pool. The water is not too salty since it is originally from a river, but the water is trapped in a natural pond right before the ocean. The pool is not too deep, you it is safe for realing in the water. There is some spot in this pool where you can sit in the corals and enjoy the fresh clear water.

The water in Angels Billabong is so clear that you can see the floor that is formed by the corals clearly. There are also small fishes in this pool, you can sit and enjoy the fresh water while getting a free foot fish spa in Angels Billabong. You can also take pictures from above and get an image that you are floating in this natural infinity pool, or simply takes a picture with the waves from the ocean hit the edge of the pool.

Since that Angels Billabong is located right to the ocean, sometimes the local guide will warn you to not stay too close to the edge. The key is always to listen to the local guides who are always staying and watch the tourist from above. You do not have to pay any tickets to enter Angels Billabong. You only have to pay the parking fee and you are free to enjoy the natural infinity pool Angel's Billabong.