Broken Beach Nusa Penida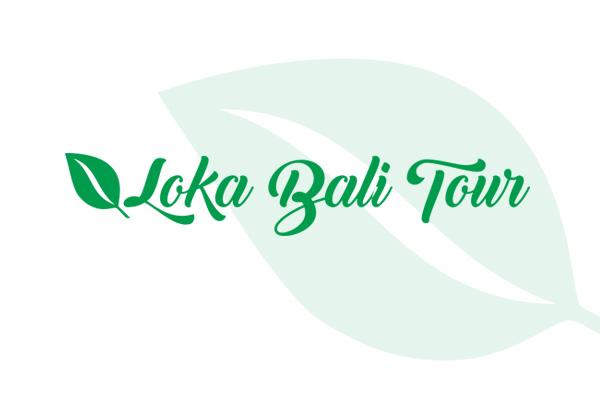 Broken Beach Nusa Penida
Broken Beach is a must visit place when you are in Nusa Penida and it even becomes one of the landmarks in this island. Not like its name, Broken Beach it is not actually a beach. It is a cliff whit a whole in the middle that makes some water of the ocean trapped in a natural pond. You will enjoy this view from above since the water is down the cliff.

Broken Beach is located in Nusa Penida Island, it means you have to take the fast boat from the harbor in Bali Island like Sanur, Padang Bai, and Kusamba harbors. To get to the broken beach, you need to rent a vehicle like a scooter, because it is easier too since the road to the place is broken. Broken Beach is very close to Angels Billabong. So, you will get into two destinations in one place. It takes about 45 minutes to get to broken Beach from the harbor, or around 1 hour from the center of Nusa Penida. You have to be careful on your way to this place because half of the road to this broken beach is totally broken. It is also easier to go by scooter instead of a car.

The broken beach is a tall cliff with some water trapped in a natural pool. Also known as Pasih Uug by the local people, you will enjoy the view from the top of the cliff. Even though the name is broken beach, it is not an actual beach. You can not go down to the water and swim. Because there is no way to the bottom, the waves are also big. People usually come here after they swim in Angel billabong, a natural infinity pool close to this spot. A lot of people come to this spot to relax and enjoy the unique view of Broken Beach and the ocean.

People come to Broken beach to enjoy and take pictures with a combination of green grass and blue ocean as the backdrop. The natural pond that caused by the collapse of the cliff create a totally amazing view from above. The unique form of the cliff is also very enjoyable, especially because you can see the crystal ocean from above. If you are looking for a special place to relax and chill, Broken Beach is a must place for you to visit in Nusa Penida.