The Underground House, Gala Gala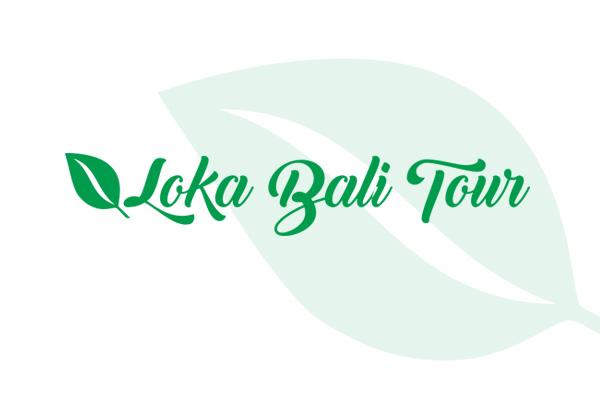 The Underground House, Gala Gala
Gala Gala house my not as famous as other beaches in Nusa Lembongan. As it is not a place where you can chill and relax like the beaches in Nusa Lembongan. Even though not a chill place, Gala Gala will give you a different experience. As its name, Gala Gala Underground House is a place built by a local villager as a place to meditate. He built it right under his own house, under the ground. He also adds some rooms with different functions just like a house.

This underground is located in Jungut Batu Village in Nusa Lembongan. To get to Nusa Lembongan, you have to take the fast boat from several harbors in Bali Island, like Sanur, Kusamba or Padang Bai. It takes around 30 until 45 minutes from Bali Island to Nusa Lembongan. From Mushroom Bay in Nusa Lembongan, it takes around 20 minutes to get to Gala Gala Underground House. You will pass this Underground House when you want to go to the Yellow Bridge that connects Nusa Lembongan and Nusa Ceningan.

It takes around 15 years to finish this underground house, from 1961 until 1976. The local who built the Gala Gala Underground House used only traditional equipment to dig the ground and finish it. Gala Gala has three entrances, where you have to go under the ground with stairs. The Underground House is around 7 meters under the sea level and about 1 until 2 meters high. When you are inside, you will feel like you are in a maze. All the corridors are connected to each other. At some points, you have to crawl because the rooms are very small. Even though the Underground is like a maze, you do not have to worry about getting lost because it is not too wide, and there is three entrance where you can use as an exit as well.

Gala Gala Underground House is located under a normal house, where the family of the builder lives. The house is also built in traditional Balinese concept. You will also find that the house sells the traditional hand made the fabric of Nusa Lembongan, you can buy this fabric as a souvenir since it is a bit hard to find it in Bali. You can also find the pictures of the builder near the locket. With paying the cheap ticket, you will get a different experience of small adventure when exploring the Gala Gala Underground House.