The Yellow Love Bridge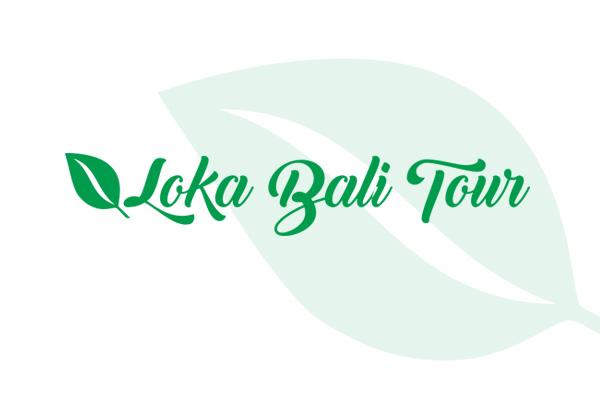 The Yellow Love Bridge  
If you want to go to Nusa Lembongan and Nusa Ceningan, Jembatan Kuning or in English means Yellow Bridge is the one that you will pass to go to each island whenever you want. As its name, Yellow Bridge is painted yellow at most of its parts. This bridge is the only bridge that connects Nusa Lembongan and Nusa Ceningan. This bridge is also known as Jembatan Cinta or Love Bridge because there are a lot of couples that pass and take pictures in this bridge since it has a pretty view from both of the side. This bridge is one of the most instagramable spots in Nusa Lembongan.

If you google the word "Jembatan Kuning" or "Yellow Bridge" you will find also another yellow bridge in Karangasem. But both are totally different since the Yellow Bridge in Karangasem has trees and river view while Yellow Bridge in Nusa Lembongan has the sea view. Yellow bridge in Nusa Lembongan is the only bridge that connects Nusa Lembongan and Nusa Ceningan, you do not have to pay anything to pass this bridge. If you are going to this bridge from Nusa Lembongan, you will also pass Gala Gala Underground House and the view of the salt farm.

As the name, most of the color of this bridge is yellow. It has become the icon of Nusa Lembongan and Nusa Ceningan since years. It was built in 1996 and sadly in 2016 the bridge was collapse and became big news. Then the bridge was rebuilt and opened again in 2017, and still become one of the favorite spots for the tourists. From both sides, you will get the view of each island, and under the bridge, you will see the crystal clear sea with the combination of blue and green colors. There is also a lot of jukung of traditional boats owned by the locals that are used to take them to fish. The bridge is not that big, only people, bicycle and scooters that are allowed to pass. You can not take care to pass the bridge because it is only 1, 8 meters wide.

If the Yellow Bridge is not too busy with people passing by, it is okay to take pictures on the bridge, a lot of couples take pictures on the Yellow Bridge because it has a very pretty view. Yellow Bridge is also well known as one of an instagrammable spot in Bali. It is not too hard to find the bridge, you just need to find the road that will lead you to Nusa Ceningan from Nusa Lembongan, and you will find the Instagram worth Yellow Bridge.